Follow me on twitter at: Alicia Solomon @AliciaLeeJ13721. You can also catch me on Periscope at: Alicia Solomon/Periscope. Please continue to visit Solomon's Treasure at www.solomonstreasure.org.
​Thank you and God Bless!
Ms. Solomon​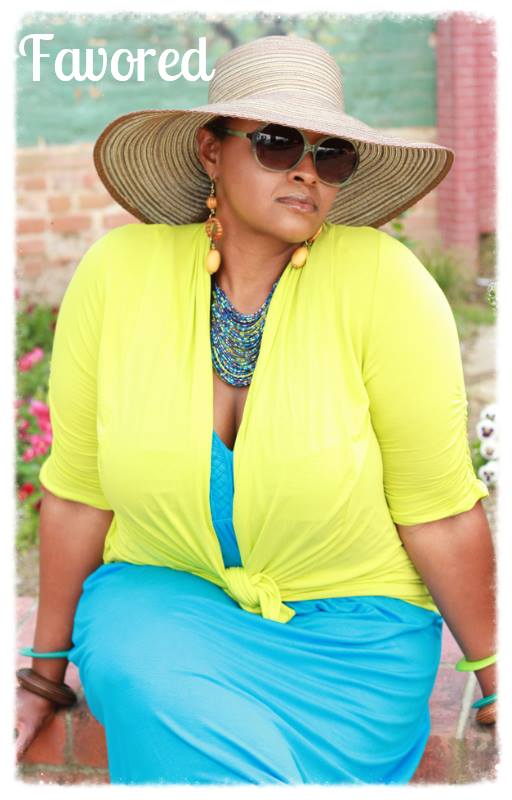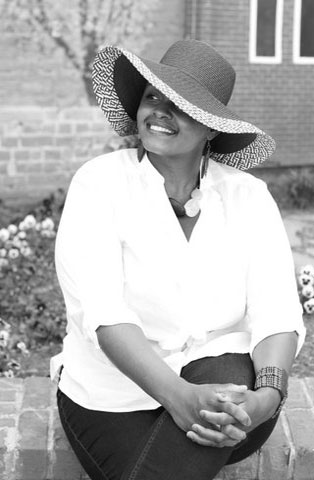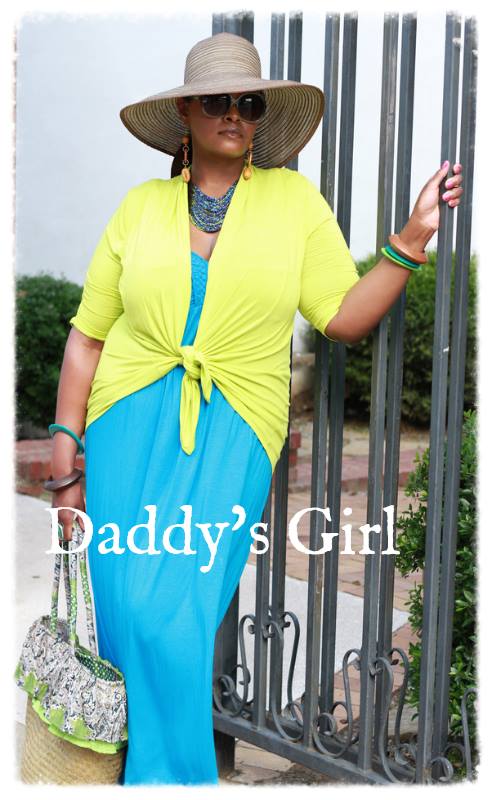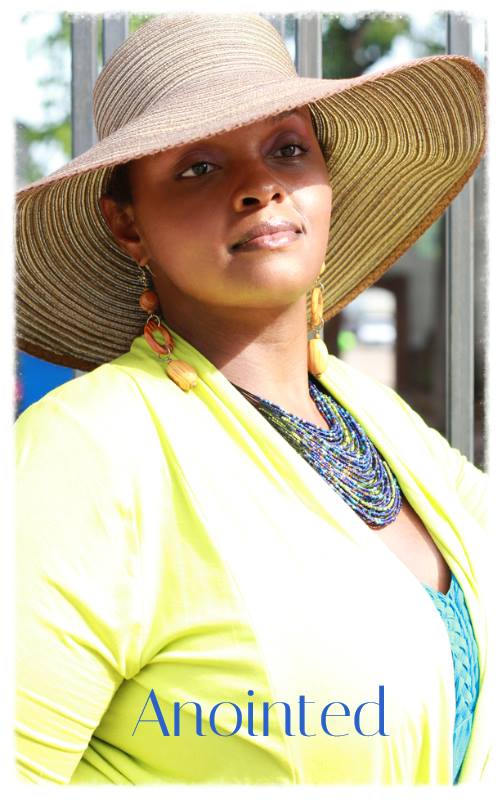 ATTENTION LADIES AND GENTLEMEN:
My new book, "The Lady of the House." HAS JUST BEEN RELEASED!!!
"The Lady of the House" is a book for married couples that show women how to be a woman of great price and it teaches men what to expect in their marriage relationship. "The Lady of the House" is also a great read for singles that are interested in learning the tools that it takes to carryout a life-long, fulfilled, marriage.
You can log online at www.amazon.com or go to Barnes and Noble and order your copy for just $25. ​​​​
​This will be one investment that you will be glad you made!